News
January 2021
Kes Energy is there for you in the new year. Although 2020 was a challenging year, Kes Energy enters the year 2021 with increased dedication and commitment to its clients. Adding new and improved products, such as the new MTU series 500 engines, allows us to improve on our already diverse and extensive product portfolio. We are ready for the new year and, as always, we are ready for you!

December 2020
From all of us at Kes Energy, we wish you happy holidays and warm wishes for the new year!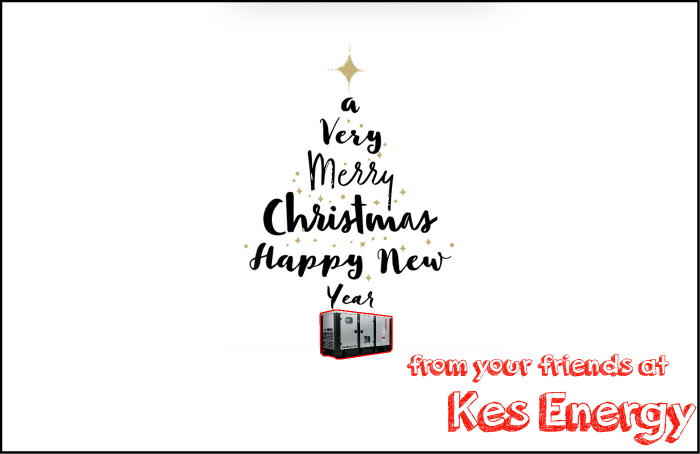 November 2020
We have added new videos and content to our YouTube page. Be sure to see our gensets in action by clicking on the link below. Don't forget to like and subscribe!